Genesis – Feel Good Eyewear
Comfortable in every way from style, to fit, to affordability; Genesis is designed with an understated sophistication. Rich colors and subtle details keep things interesting and a quality and dependability that lets you stay focused on what's important.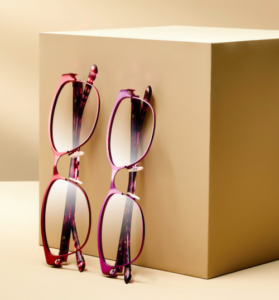 Features and Benefits
Dependable, quality materials including stainless steel, titanium, handmade acetate, spring hinges, and elegant stone details. Comfortable for all with extended, petite, and standard sizing Affordable price points with a quality you can trust.
Brand Values
Approachable, Affordable, Comfortable, Sophisticated, Dependable, Well-Made