Dr. John Titak
Dr. John E. Titak obtained his Bachelor of Science degree in biology from Purdue University in 1990. He received his Doctor of Optometry degree from Indiana University in 1994.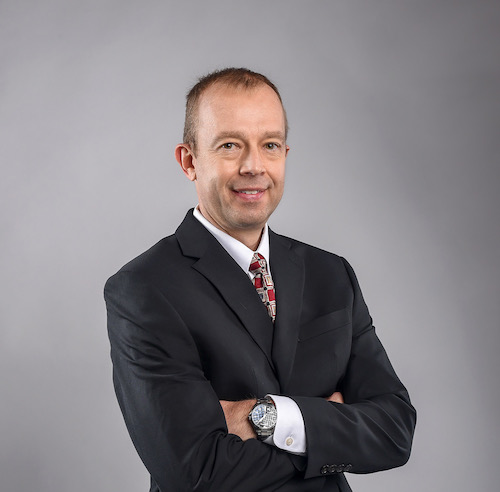 Dr. Titak previously served the Lake Oconee Community while practicing at United Eye Care of Georgia at both their Greensboro and Eatonton locations. Prior to that, he was employed by Lord Eye Center in Statesboro.
Married to his wife, Laura, for twenty years, Dr. Titak has one daughter, Morgan. In his downtime, Dr. Titak enjoys running, fishing, and playing golf. He is pleased to be serving the people of the Lake Oconee community again.