This Holiday Season, Shop Local at Lake Oconee Eye Care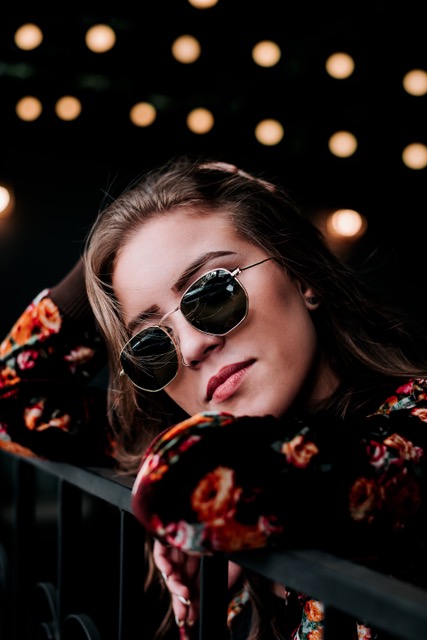 By: Dr. Susan Lee
It's hard to believe, but the holidays are fast approaching and soon, everyone will be scrambling for gift-giving ideas for friends and family. With all the hustle and bustle of the holiday season, Lake Oconee Eye Care Vision Source would like to help take some of the pressure and guesswork out of the equation by giving you gift ideas to satisfy perhaps five personalities in your life.
Let's start with the fashionista. Lake Oconee Eye Care has brands to satisfy your need to accessorize. We have eyewear to meet every budget, with brands like Tory Burch and Michael Kors, but we also cater to those who are looking for luxury brands like Gucci, Jimmy Choo and Prada.
The sportsman on your shopping list will love our selection too! Oakley has amazing new technology with their Prism golf lens, and Costa Del Mar and Maui Jim are second to none in polarization and blue light protection for fisherman and water sports enthusiasts.
The trendsetter in your life is always looking for what's hot now. While it may be a brand you aren't familiar with, Silhouette has made it's debut on red carpets and in fashion blogs, and are being worn by celebrities like Jennifer Anniston, Cate Blanchett, Brad Pitt, Patrick Dempsey and even the Queen of England. They are light weight, yet durable and come in hundreds of color and shape combinations to choose from.
For those looking for more classic styles, we carry traditional tried and true brands that are well known to all, an excellent value and timeless in style. Brands such as, Banana Republic, Tommy Hilfiger, Guess and of course, the iconic Ray-Ban.
Last but not least are the children we hold near and dear. We have a wide selection of frames and sunglasses for children and teens, both for prescription use as well as for sun protection. Our children spend hours of screen time every day on laptops, e-readers, desktops and of course, those cell phones. Doesn't it make sense that we should protect their eyes from the harmful blue light emitted from those devices with blue light coating in their lenses, and UV and blue light from the protection from the sun?
The holidays are a time for giving. At Lake Oconee Eye Care, we treat you like family, and what better gift to give you, our family, than the gift of sight.
Wishing you and yours the best the holiday season has to offer and that you FOCUS on what is most important!