Dr. Susan Lee – Women in Business 2019
WE BELIEVE LIFE IS ALL ABOUT YOUR VISION
Our Business: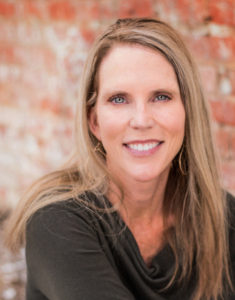 Lake Oconee Eye Care Vision Source has been a leading provider of optometry services and vision care products in the Lake Oconee community since 2000. We want to help our patients of all ages achieve and maintain clear vision and optimum eye health for years to come.
Our Mission:
To serve our community by providing our patients an unparalleled eye care experience as we offer state of the art technology and vision care products, along with expert knowledge provided by our doctors and staff to educate them on what they need to have their very best vision for life.
Our Strengths:
We use state-of-the-art eye care equipment and we have a wide variety of frames, sunglasses, and lens packages at varying price levels, from basic to luxury. Our staff is caring and knowledgeable and we make it our number one priority to treat our patients like family. We also accept and file most insurances. Lake Oconee Eye Care not only has three optometrists on staff, but we also have cataract and retinal surgeons on staff for patient convenience. Our doctors live locally and are available for after-hour emergencies. The patient experience, care, and convenience is our main focus, as we are always striving to do better.
To what do you attribute your success?
I believe my faith has lead me to where I am today. God opened many doors along the way and I had to work hard and trust in God's perfect plan for me. Looking back, I can see how all of the little things unfolded as He planted me in Lake Oconee to care for the eye health needs of this community.
How do you achieve work/life balance?
My family is very supportive and understanding when it comes to time spent at the office. Being very deliberate in my time-management and scheduling helps me to strike a balance between work and home life.