Alexander McQueen – British Fashion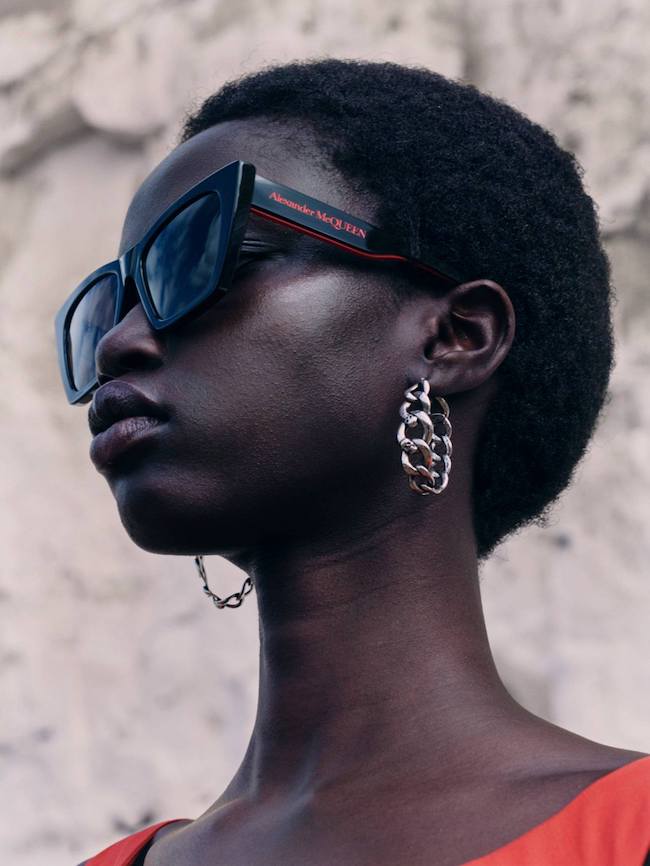 The Alexander McQueen label was founded in 1992 by British fashion designer, Lee Alexander McQueen.
Early on, Alexander, as he called himself professionally, cultivated a reputation as Britain's baddest bad-boy designer. He worked as chief designer at Givenchy from 1996 to 2001. Alexander McQueen is a collection of luxurious men's and women's clothing, accessories, shoes, etc.